Work
Digital Product Design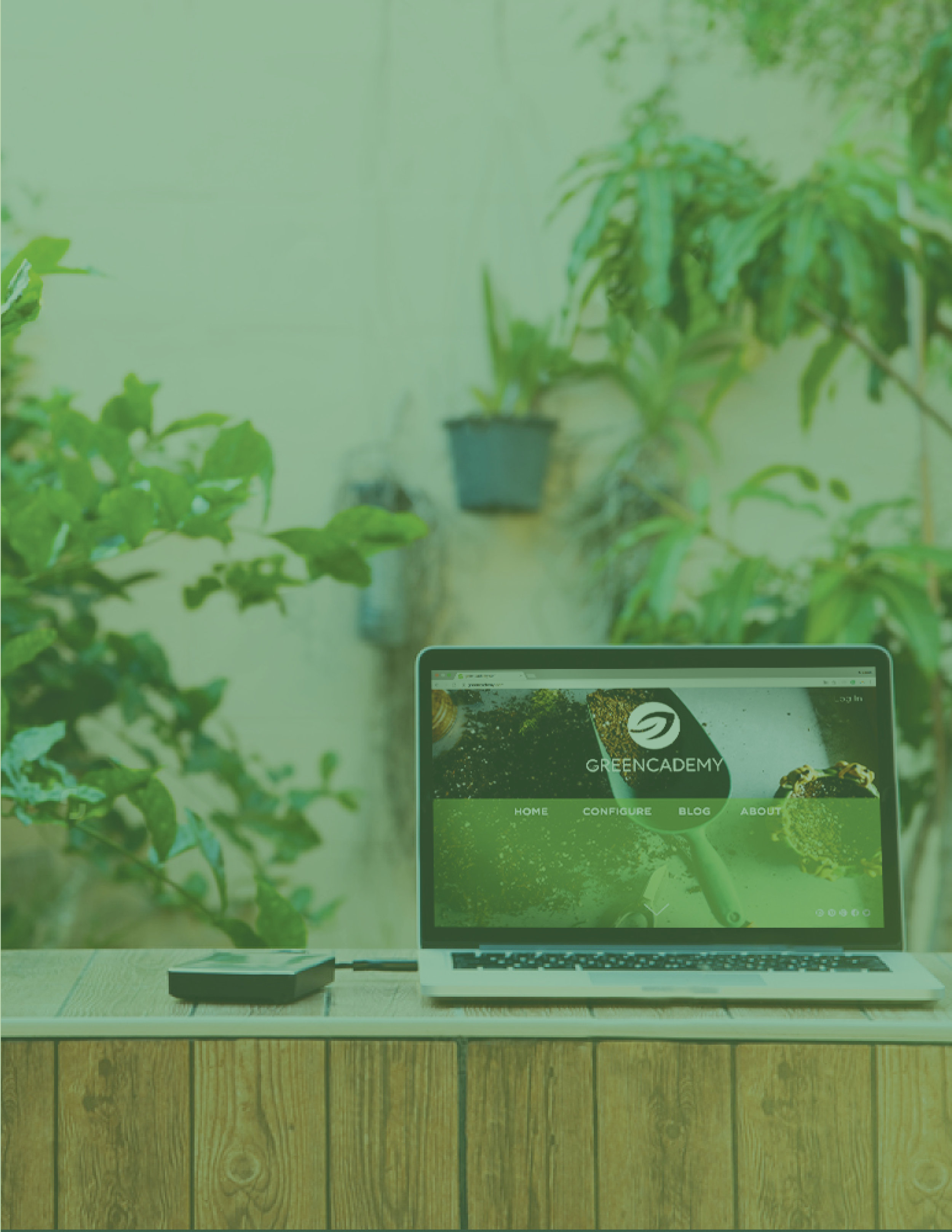 About
Hey, I'm Miranda, a creative problem solver with a passion for visual design and creating better experiences! I apply my knowledge of the design thinking process from my background in product design in my digital strategy design work and combine it with my passion for graphical work. My interests span a broad range of skills I have accumulated over time, from freelance graphical design to psychology. I have learned to combine those ideas and ways of learning to solve problems I come across in my current work.

Check out what I'm currently up to in design on my Dribbble or Instagram and see my fine artwork here!
See my work for examples and ask any questions you might have as I'd love to hear from you!

"A designer knows (s)he has achieved perfection not when there is nothing left to add, but when there is nothing left to take away."
-Antoine de Saint-Exupery
Contact
Feel free to drop me a line with questions or comments about me or my work!